Influencer Norwood Orrick - top stories
The Nation
2 mentions — 1 week ago
Trump's "build the wall" immigration agenda isn't as inflexible as it seems. That hardened border has one exclusive toll booth: It's called the EB-5 visa, aka "greenbacks for green cards"—known ...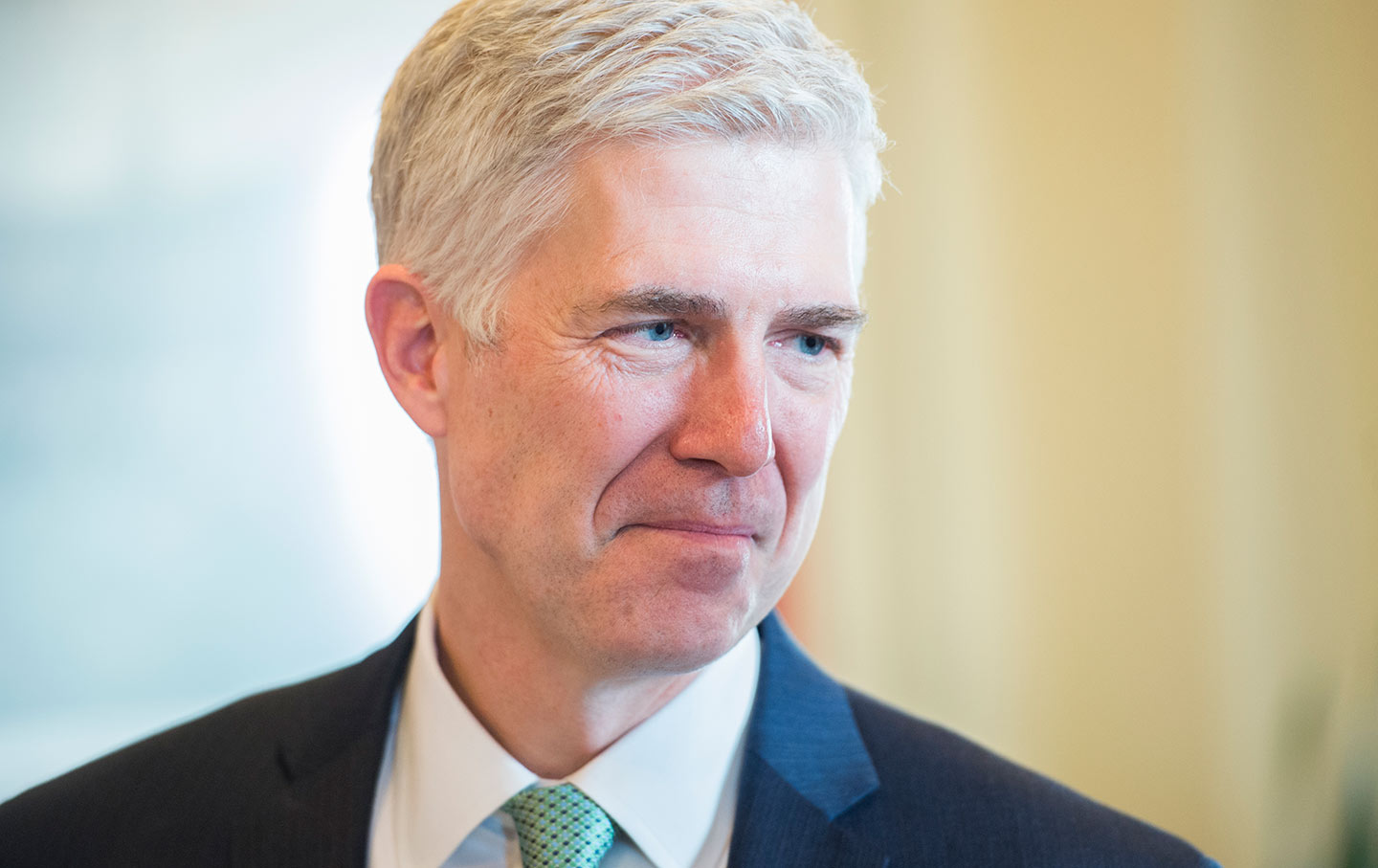 The Nation
5 mentions — 6 hours ago
Late June has become a time of terror for anyone on the left. These early days of summer are traditionally the last of the Supreme Court's term, and at a ...