Influencer Karen James - top stories
BuzzFeed
5 mentions — 1 week ago
Unless otherwise noted, all stories are sourced from Black Women Scientists In The United States by Wini Warren. ID: 10714490 Check out more articles on BuzzFeed.com! More ▾Next On buzz› ...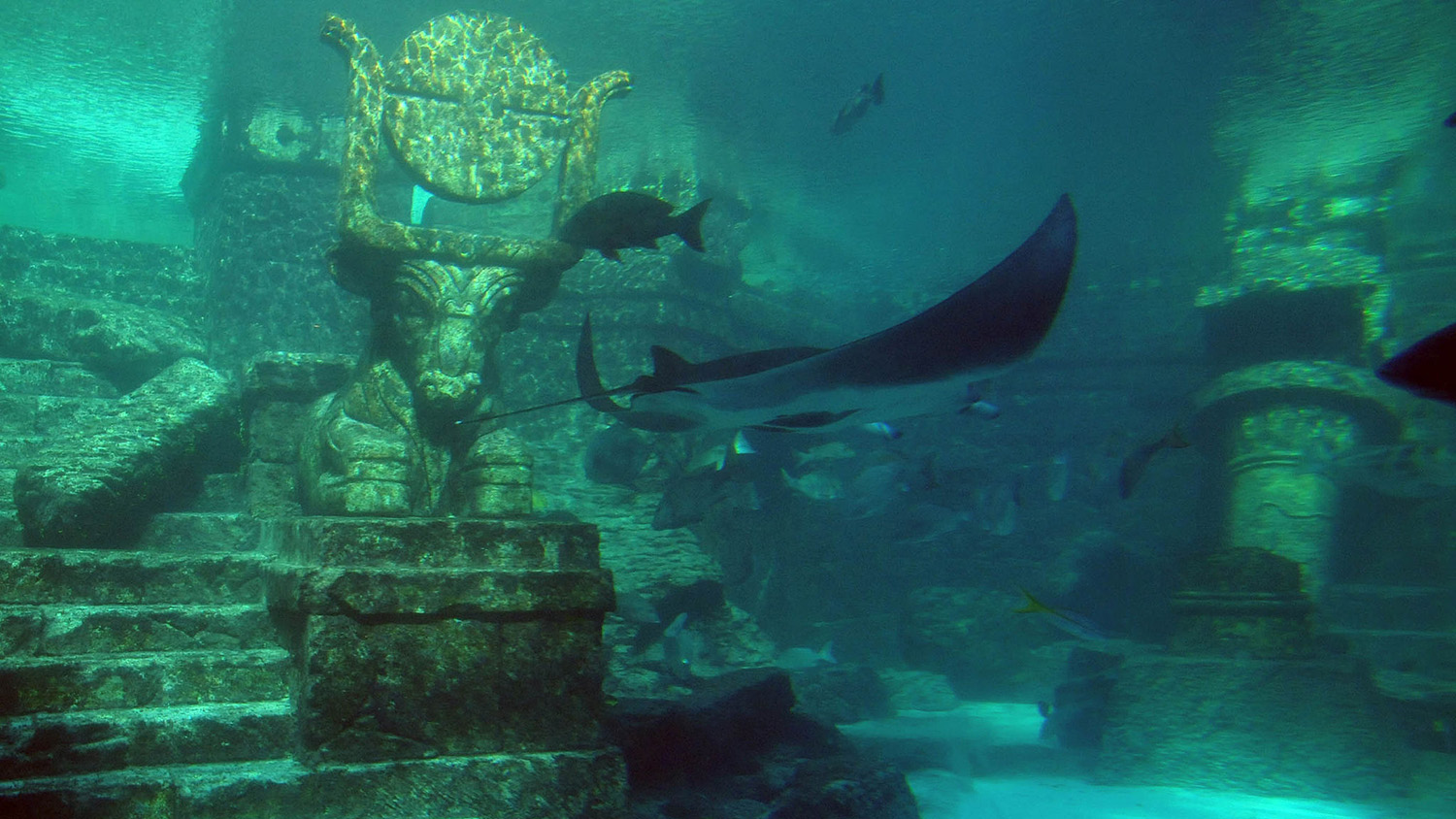 news.ncsu.edu
2 mentions — 1 week ago
A recent study by North Carolina State University researchers finds that teaching critical thinking skills in a humanities course significantly reduces student beliefs in "pseudoscience" that is unsupported by facts.
STAT
4 mentions — 1 week ago
I t may be the largest rally in support of science ever. Hundreds of thousands of people have joined the Facebook group for the upcoming March for Science, and tens ...