Influencer CaligirlBerner - top stories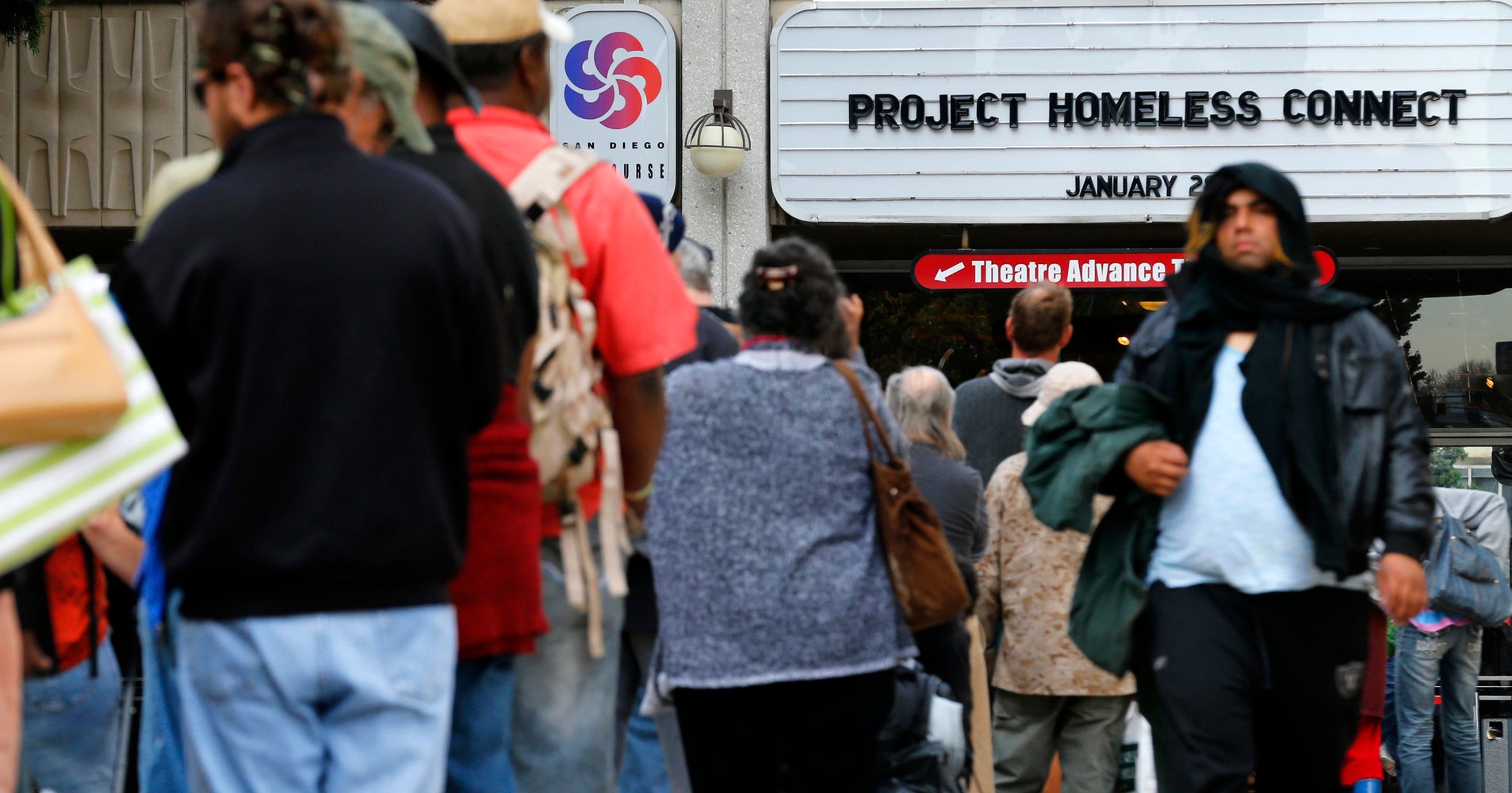 HuffPost
2 mentions — 5 days ago
An outbreak of hepatitis A, a dangerous but preventable disease that is spread through fecal contamination and attacks the liver, has gotten so out of hand in San Diego that ...
rawstory.com
3 mentions — 2 weeks ago
President Donald Trump delivered off-the-cuff remarks to reporters on Sunday about the devastation being wreaked by Hurricane Irma and the federal response to the storm. As The Hill noted, however,
thinkprogress.org
4 mentions — 2 weeks ago
Two Motel 6 locations in the Phoenix area are reportedly sending guest lists to Immigration and Customs Enforcement (ICE) officials on a daily basis. According to a report by the ...