Influencer Sci Curious - top stories
Science Sushi
5 mentions — 1 week ago
Ok, well maybe more like grunt or drum. Still, this recording comes from the first study to document that lionfishes—the invasive, venomous scourges of the Atlantic and Mediterranean—make sounds. http://christiewilcox.com/lionfish_roar.wav ...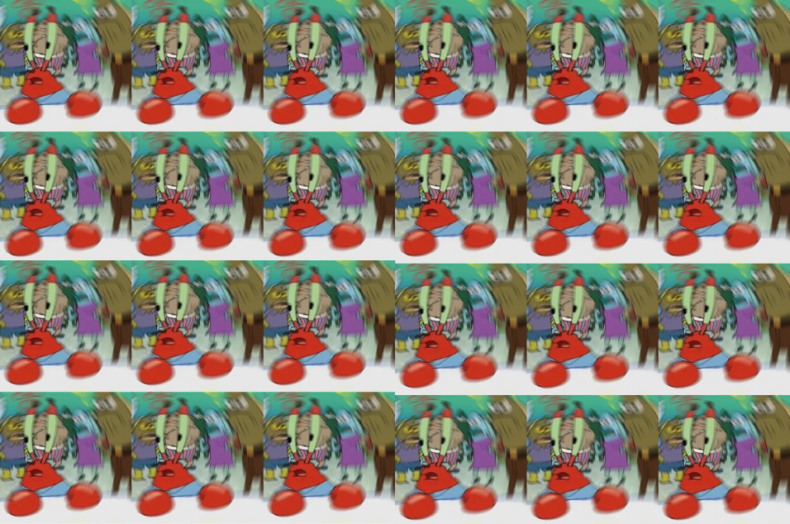 The Last Word On Nothing
5 mentions — 5 days ago
Last week, I saw a lot of shocked men. They were shocked about the Harvey Weinstein sexual harassment allegations. They were shocked that fellow liberal men in journalism were colluding ...