Influencer Norwood Orrick - top stories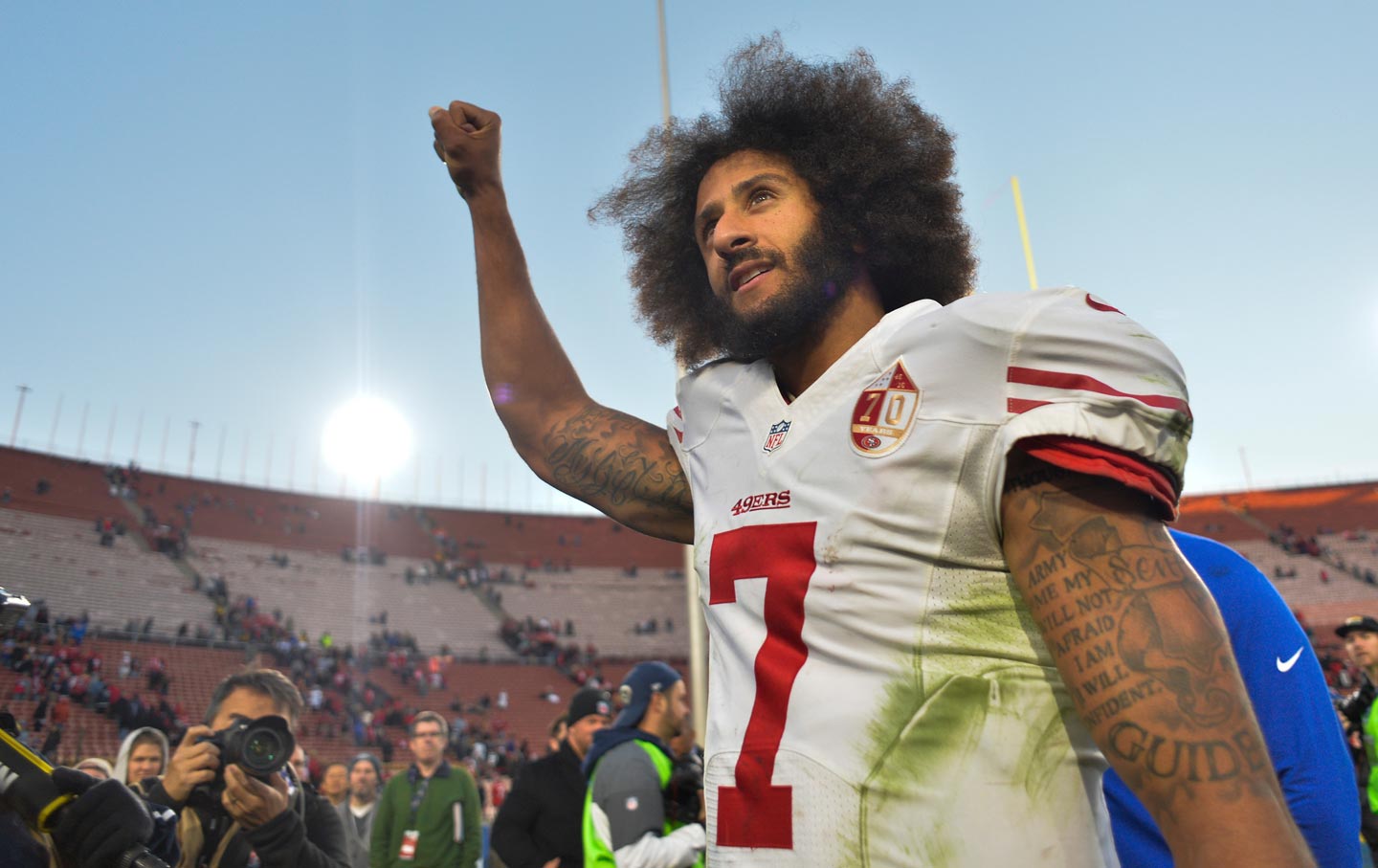 The Nation
5 mentions — 3 weeks ago
We have heard a farcical parade of excuses by NFL owners and executives for why free-agent quarterback Colin Kaepernick remains unemployed. "He's not 100 percent committed." "He's more concerned with ...
The Nation
2 mentions — 5 days ago
Trump's "build the wall" immigration agenda isn't as inflexible as it seems. That hardened border has one exclusive toll booth: It's called the EB-5 visa, aka "greenbacks for green cards"—known ...