Influencer tylercowen - top stories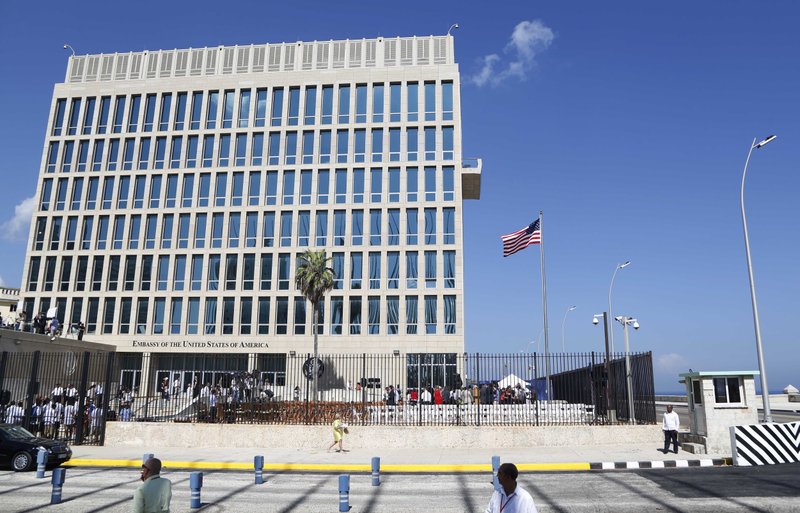 AP News
2 mentions — 5 days ago
WASHINGTON (AP) — It sounds sort of like a mass of crickets. But not quite. A high-pitched whine, but from what? It seems to undulate, even writhe. Listen closely: Some ...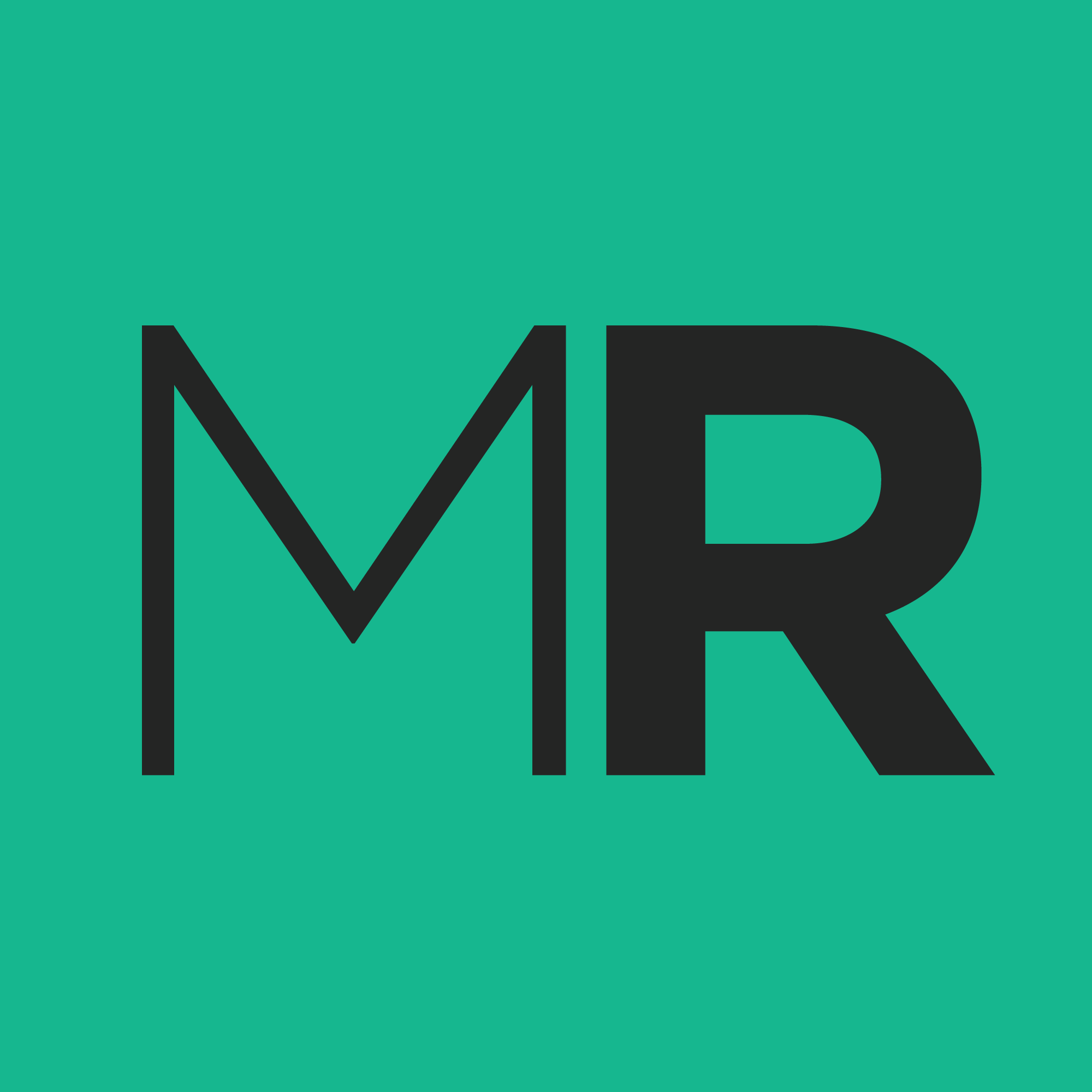 Marginal REVOLUTION
2 mentions — 1 week ago
This is a prize that is easy to understand.It is a prize for behavioral economics, for the ongoing importance of psychology in economic decision-making, and for "Nudge," his famous and ...